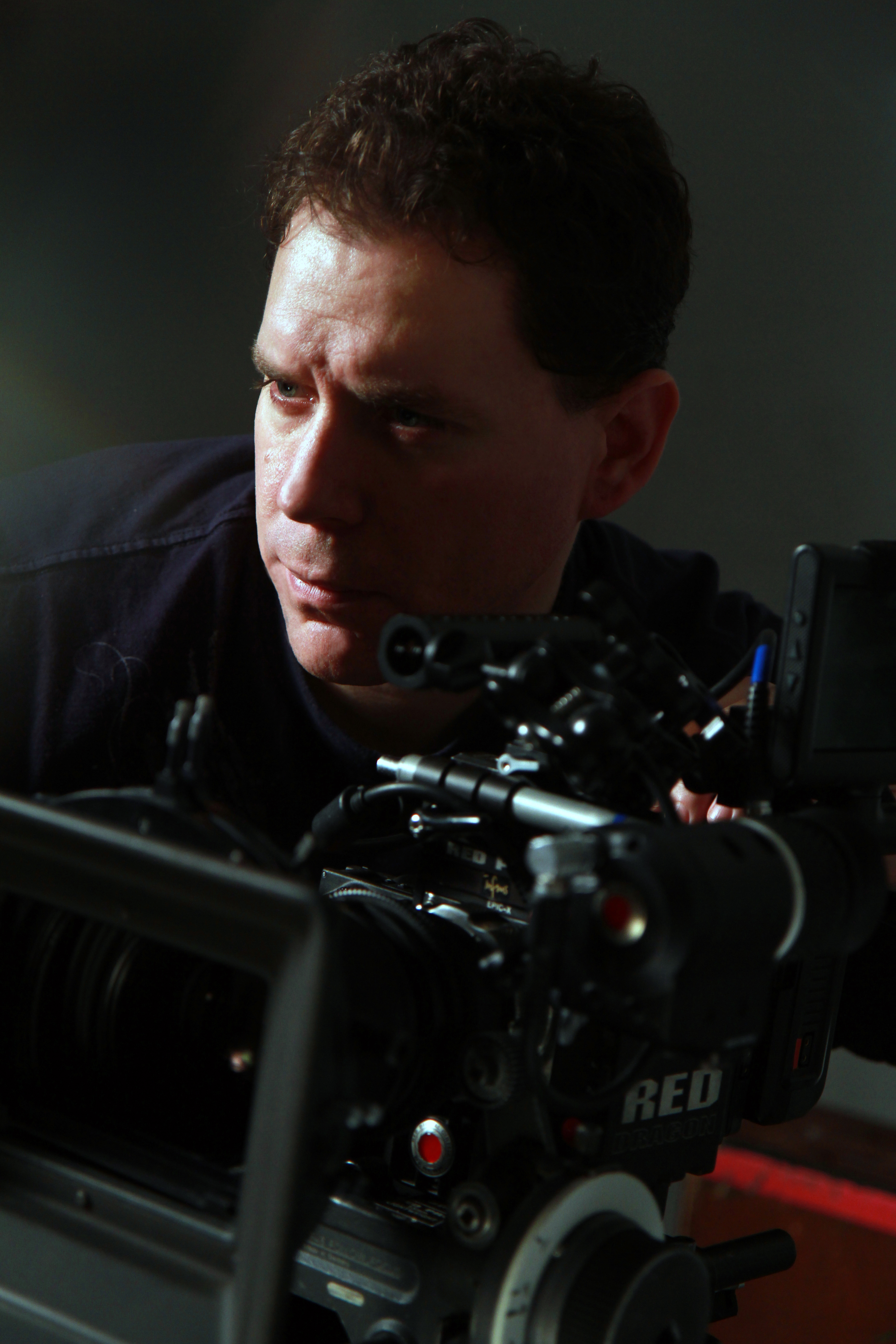 DAVID WEINSTEIN is a director and designer working in film, video games, and virtual reality.  He brings his passion for strong narratives to multiple technologies with the aim of crafting emotional cinematic stories and dynamic action. He is best known for combining great cinematic scope with cutting edge VFX and animation. Weinstein has been named on the film industries BLACK LIST, a list of a dozen directors to watch, and was awarded Best Director by the Los Angeles International Film Festival. His works have also won multiple Best in Show for Direction, Design and Visual Effects.
He directed the viral shorts AZUREUS RISING and ENVOY which have gathered more than 13 million combined views and forged global fan bases.
As a Cinematic Director and Animation Director, Weinstein has earned himself credits on many AAA game productions including KILLZONE 3, GOD OF WAR 3, and Naughty Dogs JAK AND DAXTER series.
Weinstein is a veteran cinematic designer, having designed shots and sequences for the likes of Steven Spielberg, Will Smith, Matt Reeves, Michael Mann, and David Ayer.
Currently, Weinstein is attached to direct two feature film productions and remains dedicated to taking audiences and players to soaring new heights of adventure, emotion and imagination… in this world and beyond.  He and his family reside in Los Angeles, California.