Role: Director |  Designer  |  Editor  |  Producer        Production Type: Feature Film
Synopsis: A supervillain vows to destroy London and take down his archnemesis, a  13 old boy.

GLOOM is an undisclosed British superhero film. The first installment of an all-new cinematic universe set in the United Kingdom.  I was brought on board to direct the film and oversee the creative direction of the surrounding universe that would expand into television and video game territories.  I traveled to London to meet the producers and discuss this ambitious new concept that would undergo many years of planning and careful execution to realize.  It became clear that almost immediately, that this universe would venture into the live action, 3D animation, 2D animation, and interactive mediums.  Something I was very interested in seeing through.

The alluring aspect of this production is that it combines many of my favorite story elements; superpowers, robotics, extraterrestrial biology, fantasy, science fiction, and high concept narratives.  We spent a year developing, writing, designing, pitching and living in this world we were building.  The development and preproduction phase of movie making is one of the toughest and most rewarding stages of production.  This is where the movie is born.  This is where the production is ultimately set up for success or failure.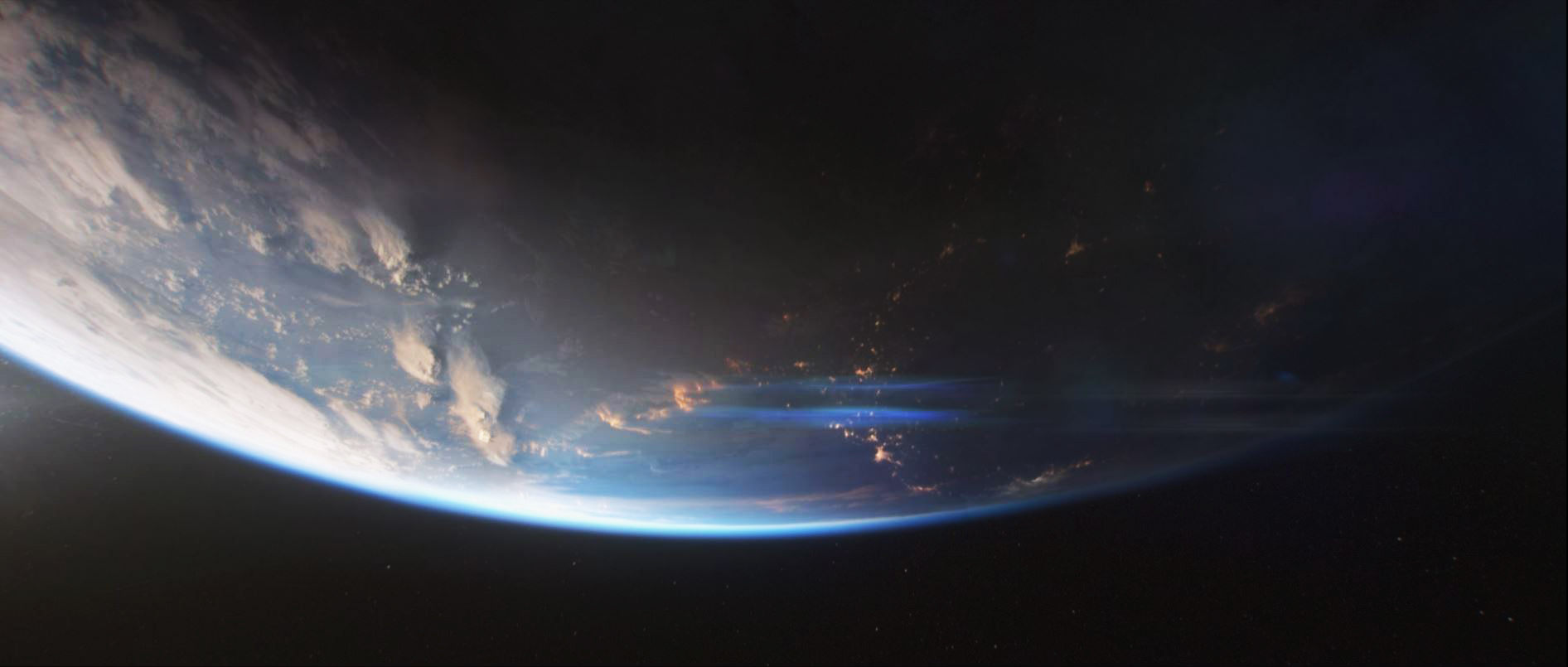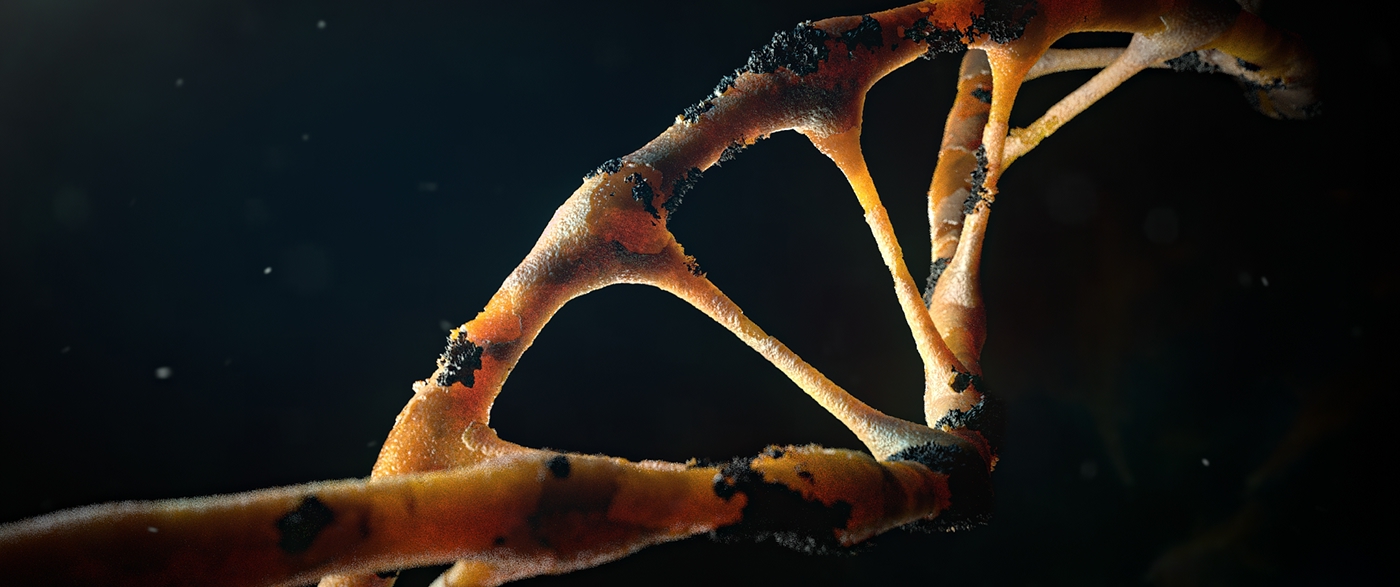 Weapon Renders by Munkhjin Otgonbayar
Please check back for more updated as this production moves forward into production.  Special thank you to my amazing design team; Adam Coggin, Mason Doran, Dustin Kimmich, Danny Garnett, Justin Falgout, and Maria Serrano.