Role: Writer  |  Director  |  Producer      Production Type: Commercial  |  AD Concept
Synopsis: A gang of unsuspecting aliens visit Earth looking to study our way of life.

The MEEPIE DEEPIE'S are coming!  The Meepie Deepie's is a wacky short-form animated series for kids and adults.  The Meepie's are a group of fun lovable aliens from another planet who have come to earth to study other intelligent lifeforms.  There is only one problem… Meepie's somehow always find themselves deliberately or accidentally causing mass hysteria, destruction, and trauma to helpless humans and animals everywhere they go.  The Meepie's concept is to poke fun at our own strange, materialistic, and often ridiculous way of life we have come to accept as "normal".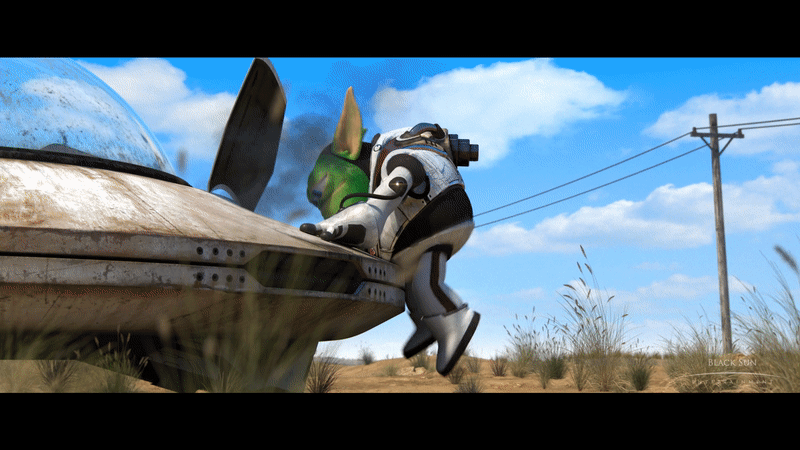 Above is a commercial-spec featuring one of the actual Meepie's in a branded advertisement for Coca-Cola.  Inspired by classic short-form cartoons like Wile E. Coyote and the Road Runner and Tom and Jerry, The Meepie Deepie's are looking to make you laugh, cringe, and cry as they invade your social media and streaming platforms soon!